Welcome to Potter Rees Dolan Serious Injury Solicitors
Potter Rees Dolan is a firm of serious injury solicitors that provides high-quality legal services for people who have sustained a serious injury or live with a disability.
We are recognised by the Legal 500 and the Chambers Guide to the Legal Profession as one of the best firms in the North West. We act nationally for clients who have suffered a spinal cord injury or brain injury caused either by accident or because of clinical negligence. We are specialist lawyers with many years' experience in dealing with claims of the utmost severity and complexity.
Our lawyers are recognised as leaders in their field. We take great pride in acting for our clients in a caring, professional and sensitive manner – always putting their interests and needs first. We have a proven track record of success and are renowned for recovering the highest levels of compensation possible for our clients.
For more information about the range of specialist services we provide, contact our experienced legal team today. Doing so couldn't be easier. Simply call us on 0800 027 2557 or complete our online enquiry form and we will get back to you as soon as we can.
Our Services
Latest Testimonials
We pride ourselves in delivering excellent legal advice and client care, and are extremely pleased to be able to provide a few samples of the client testimonials and feedback we receive.
I cannot thank Peter and Amy enough for all their help and advice they have given us; the outcome of our case was way beyond any expectations thanks to the papers submitted by Peter.
Ms Whitby, Wolverhampton
Jeanne Evans was great; she helped me with everything, Many thanks to Jeanne and her team, it's much appreciated.
Mark Edwards, Wigan
Latest on Twitter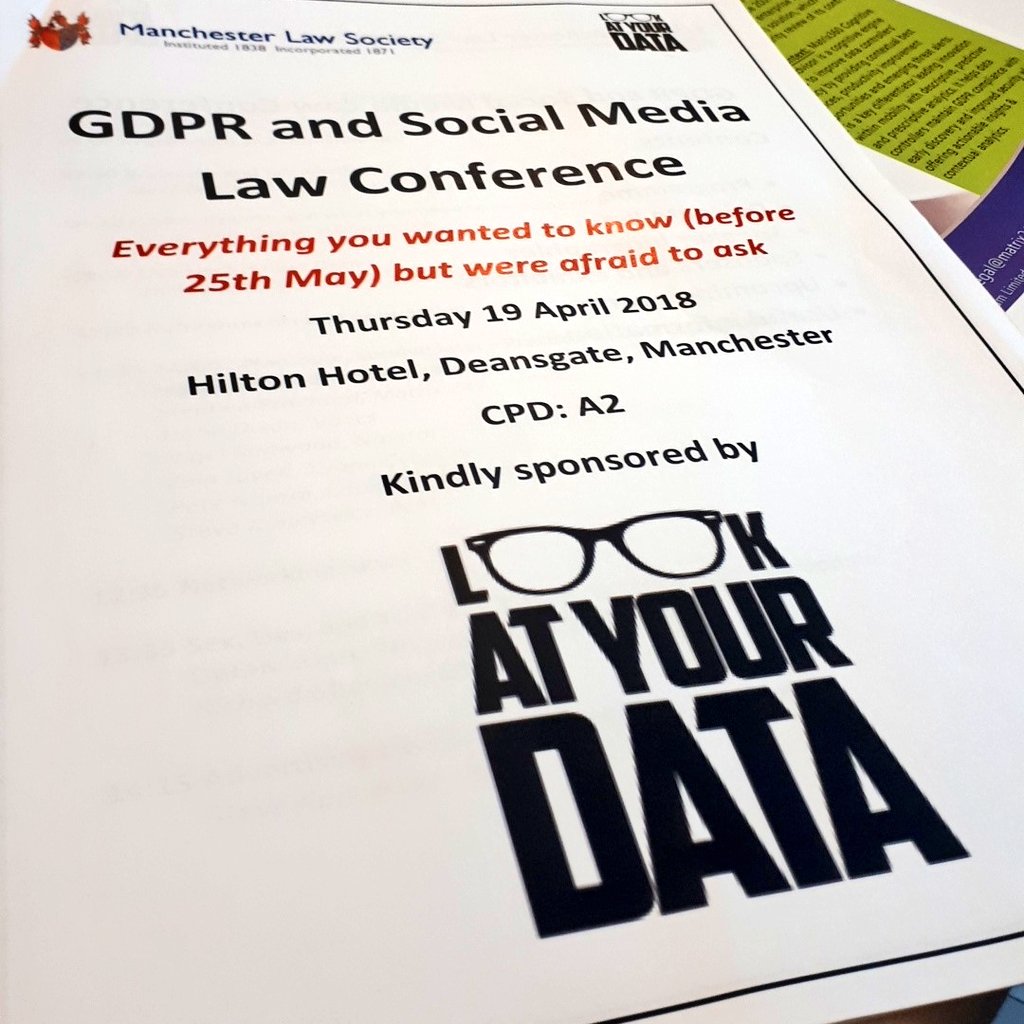 Interesting day so far at the @ManLawSoc GDPR and Social Media Law Conference
Looking for a new career opportunity? We have some vacancies available so go and check them out
Winnings dished out this morning from the office sweepstake for the #GrandNational with half of the proceedings don… https://t.co/3TEMeh0Z1T
We love to hear great feedback from our clients
We had a fab time last night at the food and wine taster evening raising money for @headwaysm with @Ben_Shevlin1982… https://t.co/G6NTVoBjmc
Young ballerina has freedom to dance thanks to sports prostheses #prosthetics #Paralympics #amputation -… https://t.co/GRgSOSB4qW